April 7, 2018
Local things to do for an enchanting Mother's Day weekend...
By: Nick Rossetti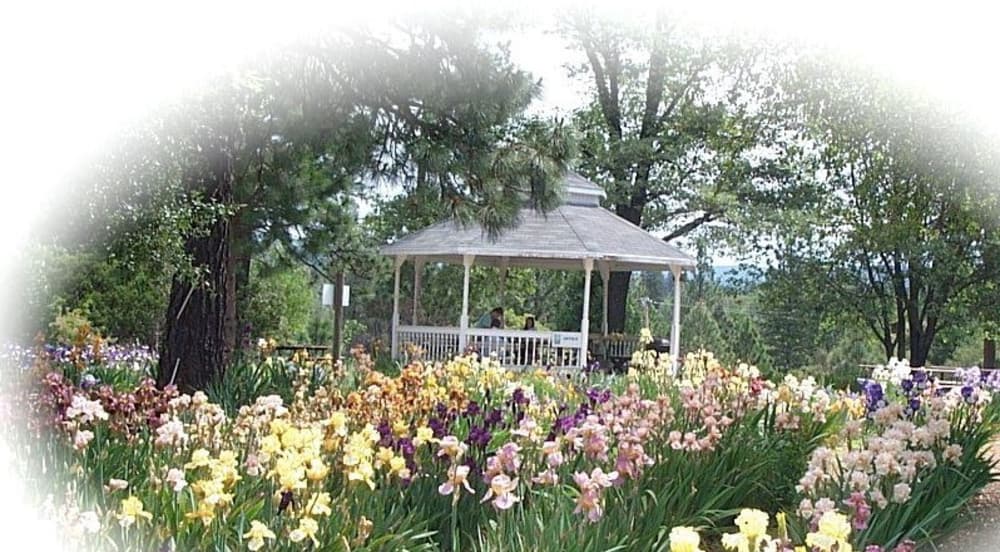 Visit Local Small Farms
Visit The Bluebird Haven Iris Garden just minutes away from the Ranch. Enjoy thousands of vintage and rare irises in bloom for Mother's Day! Enjoying the stunning beauty while you picnic on the grounds. Contact them for more info.
www.bluehavenirisgarden.com
Begins on Mother's Day through May 20th! Time sensitive display so get there!
Lunch at Perry Creek
Treat your Mothers' for a special lunch at Perry Creek Winery. We will be serving baked chicken, bratwurst/sausages, vegetable salad, fruit platter, with baklava for dessert and a special gift for all mothers.
Music entertainment provided by: BIll and Wayne's Excellent Adventure
On your Travels
Traveling up hwy 50? On your travels to the ranch, stop at the El Dorado Hills Town Center for the Annual 2018 Beer, Wine and Art Festival, also on Mother's Day Weekend.
Treat Mom to good, music, wine and craft beer! Enjoy the 80 artisans selling jewellery, bath products, baskets, acrylics and photographs to name a few.
See http://wwweldoradohillsartfestival.org
Visit Local Small Towns Plymouth and Sutter Creek
Moms will love exploring the nearby historic towns of Plymouth and Sutter Creek. Just enough shopping to be relaxing but not enough to empty your pockets completely. Charming little excursions with tasting rooms and cafes.
Can't wait until Mother's Day-Check out our great annual wine tasting event
Don't forget El Dorado Passport Weekends on April 21-22 and 28-29, with over 20 wineries hosting food and wine pairings. Enjoy the music and all the surrounding beauty .

http://eldoradowines.org/passport/